The transformative quality of sculpture captures fluidity in a sort of tableau; motionless movement, depth, and structure. Anne and Mark's use of clay, wood and natural fibres exquisitely harnesses the natural, existing elements of the materials, continuing to transform them into works of another kind of beauty through the application of artistic techniques.

The exhibition's sculptural works are complemented by Gloria's paintings. Rich in texture, the works possess an almost sculptural quality, as though the artist has molded the paint as opposed to just applied it to the canvas. With loose and flowing brush strokes and pastel, the painted works perfectly mirror the sculptural component making this exhibition an experience of artistic excellence across two mediums.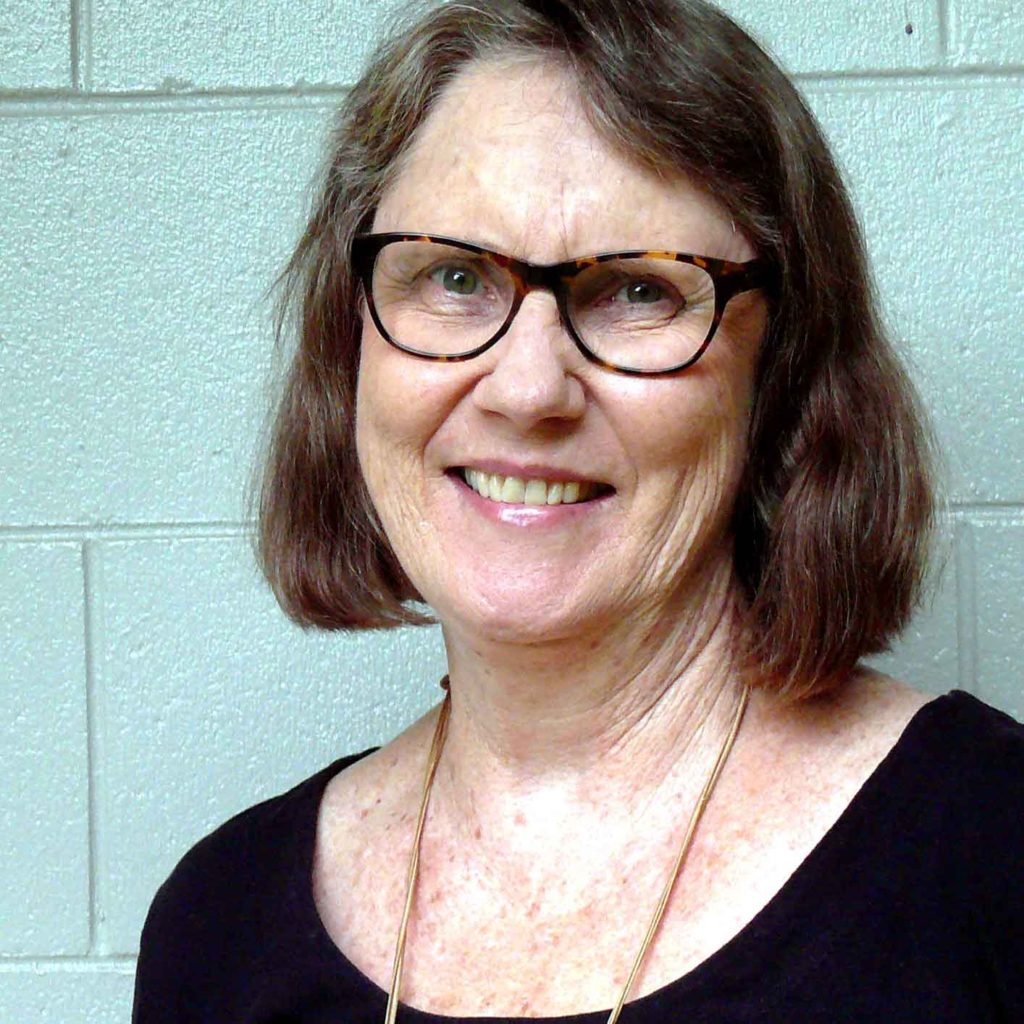 ANNE JILLETT
As an emerging artist, Jillett's work responds to the unique global positioning of Far North Queensland. Influenced by the weaving techniques of Northern Australia and the Pacific Region, her work incorporates natural materials, found objects, and recycled man-made objects alongside thigh-spun yarn. Combining coiled basketry construction with textile techniques, the works present as sculptural forms referencing the coastal landscapes of the area. Jillett credits Maryanne Tokome for her knowledge in bilum making that has strongly influenced the development of this weaving technique.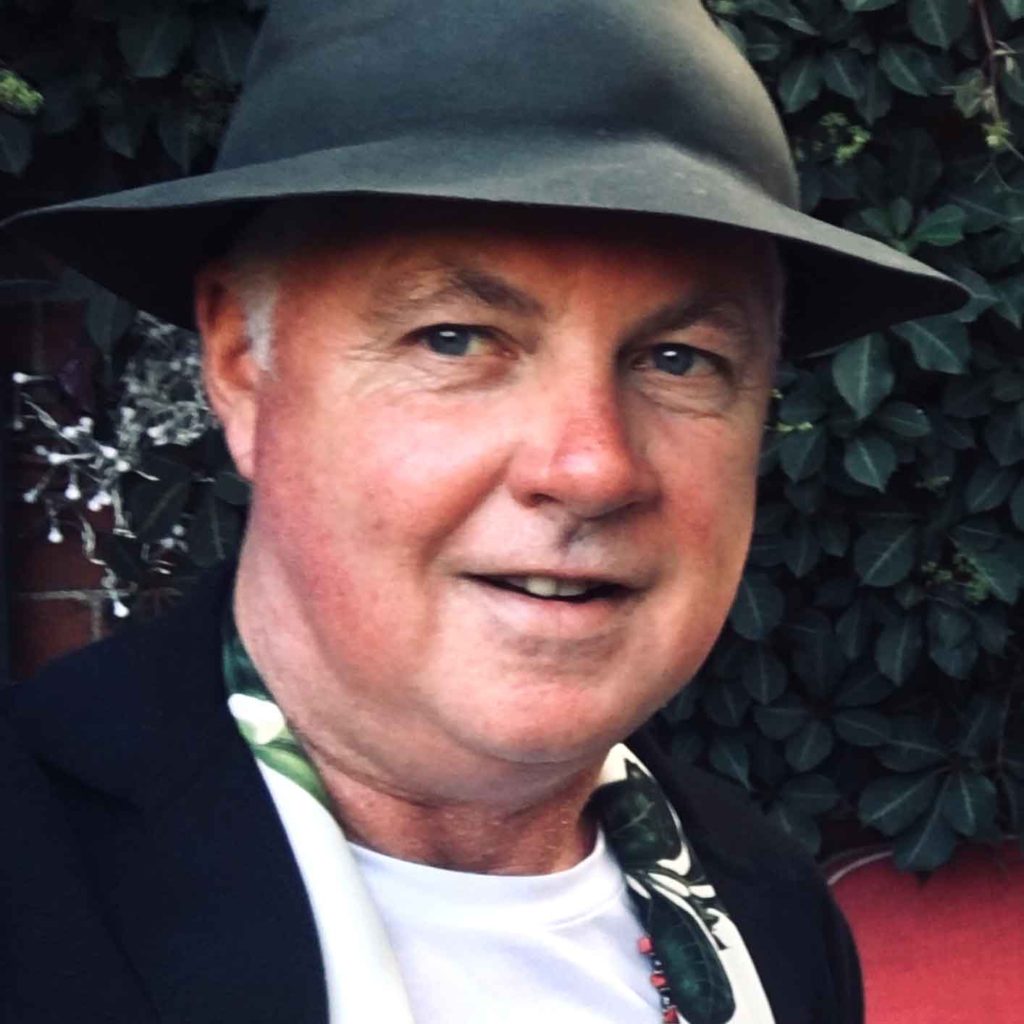 MARK YOUNG
This work celebrates the process of creating pottery and sculpture from years of study and studio practice in the various areas of art and design. Having originally studied in Mashiko Japan, Mark Young studied under celebrated artisan Hiroshi Seto developing marquette's and furthered sculptural ideas.

A 25-year stint establishing and running a multi-design studio in Melbourne Australia saw a variation of disciplines, however, having turned full circle the studio beckoned and a passion for the porcelain, the wheel, and tactility of medium has seen him return his original love.
Days are now spent researching, processing and creating shapes of various sizes, challenging the realms of aesthetic sensibility and meandering thought processes to resolve ideas.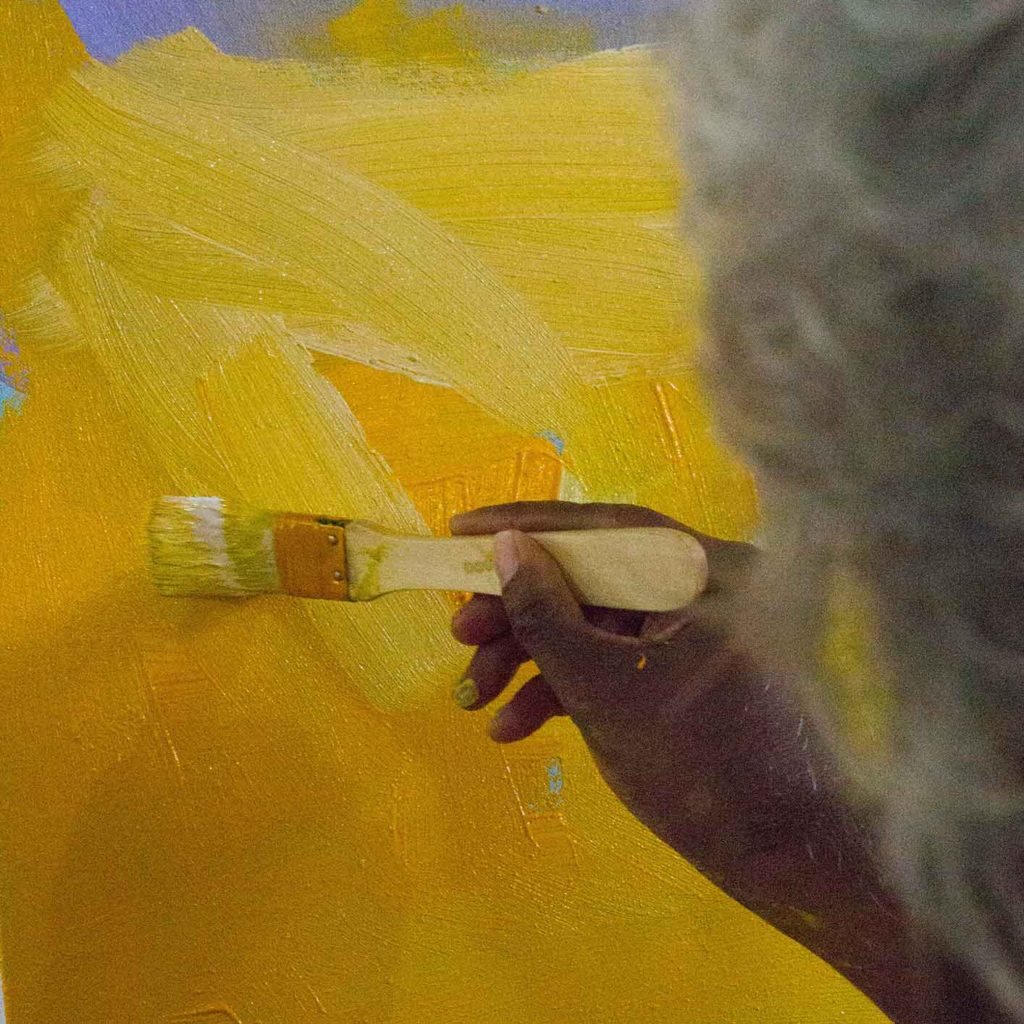 GLORIA
Suzanne O'Connell Gallery is proud to debut twelve new paintings by Gloria. Born in Jigalong in 1975, Gloria is a Martu woman now working out of Spinifex Hill Studios in the Pilbara region of Western Australia. As an artist with cerebral palsy and limited eyesight, Gloria is an acrylic painter within a powerful matriarchal tradition that emerged in the Western Desert in the early 2000s. Her loose brushwork and pastel palettes have attracted critical attention for their highly affecting presence, and these artworks announce Gloria as a truly exciting contemporary abstract artist.